As Always Top 5 Wednesday was created by Lainey at
gingerreadslainey
. All past topics and the rest of February topics can be found at the Goodreads
group
.
1. Neville Longbottom / Hermione Granger
Harry Potter Series by J.K. Rowling
I couldn't decide which one I thought was a bigger bad ass, considering they were both bad ass in their own ways. So I obviously had to tie them both for 1st.
2. Sevro
Red Rising Trilogy by Pierce Brown
Holy crap, talk about an unexpected bad ass, Sevro goes from kind of questionable, silver tongued, weakling to probably one of the coolest fictional characters ever. I kind of wish they talked about him more in Red Rising, but I've only read the first book so far so I am sure there is more to learn.
3. Daenerys Targaryen
A Song of ice and Fire series by George R.R. Martin
She is the mother of dragons. Seriously, what more do I have to say about her.
4. Legolas Greenleaf
The Lord of the Rings series by J.R.R. Tolkien
C'mon now, let's be realistic, now that you are thinking about it we are all in agreement that not only is he hot when being played by Orlando Bloom, but he can also kick some serious ass and look good doing it. *sizzle*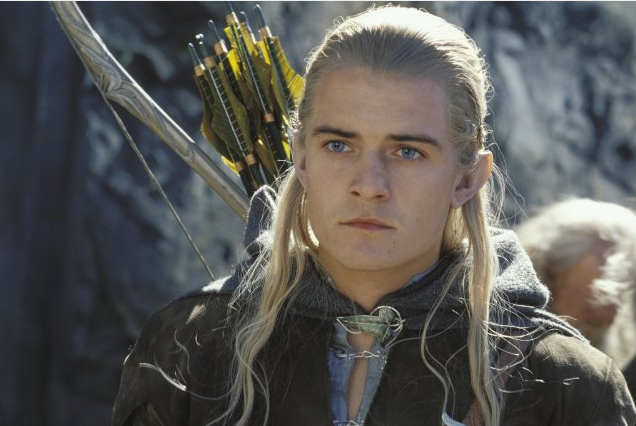 5. Arya Stark
A Song of Ice and Fire series by George R.R. Martin
I mean, the girl ate bugs and got kidnapped half-a-dozen times and yet she still managed to...*spoilers*