As always Top 5 Wednesday was created by Lainey at
gingerreadslainey
and is hosted by Sam at
thoughtsontomes
. All past topics and the rest of this months topics can be found on the Goodreads
group
page.
No lie, this was difficult for me. I mean, it's called a "comfort zone" for a reason, and I VERY rarely stray from what I'm comfortable with when it comes to books. But there have been some times in which that really payed off.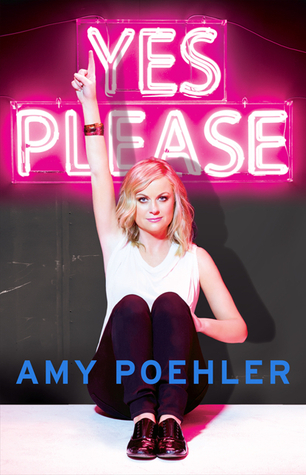 Yes Please by Amy Poehler
I am so happy I picked this book up. I'm not one fore reading biographies, in fact this is the first one I've read outside of school and it was so good! Amy shares so much of her life, as well as some series life lessons and funny stories along the way.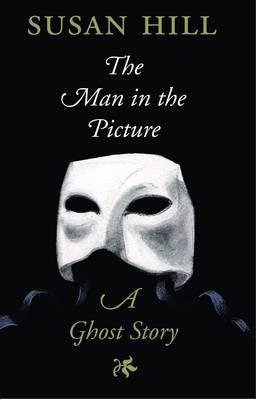 The Man In The Picture (Ghost Stories) by Susan Hill
I'm not completely sure what genre this book falls under, mostly Gothic or horror I would suppose. Written by the same author as The Woman in Black this book is so interesting and strange and a hell of a journey. I wouldn't even know where to begin in describing it but it's a book I would definitely recommend.
Broken Silence (Silence #2) by Natasha Preston
I had no idea this wasn't a standalone until after I had read this book. Anyways, I'm not usually one for reading stories with hard topics and such, but this story was definitely so moving. She wen't through so much but tried so hard to stay strong. I'm happy I read it.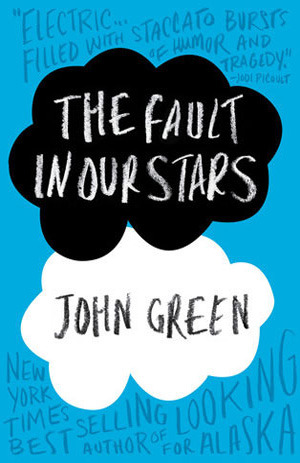 The Fault In Out Stars by John Green
Again, I'm not one for reading book with hard topics but this became so popular and sounded interesting enough that I just had to read it. And though it was sad and kind of messed me up there was something incredibly beautiful about it. Feels...so many feels.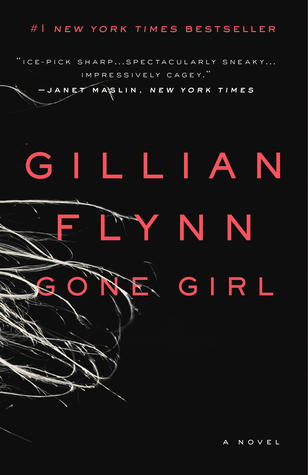 Gone Girl by Gillian Flynn
Thrillers have never really been my thing when it came to reading (Which is weird because I love thriller movies) but something about this book intrigued me. and though I was not a big fan of her writing style, I don't regret reading this book, and I am happy I branched into the genre at the very least.