Currently Reading
The Looking Glass Wars - I've really been in a mood for fairy tales lately and since this is retelling I figured it could be fun. I'm only like 10 pages in so far though so I don't have much of an opinion yet.
Angels and Demons - I've kind of been indecisive with books lately and since my friend has been begging me to read this for a while now I figured why not? Probably not the best way to choose a book but it's better than nothing.
Books Read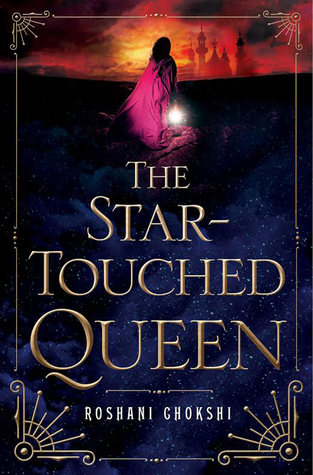 Beauty and the Beast by Unknown (3.5/5)
The Star-Touched Queen (The Star-Touched Queen #1) by Roshani Chokshi (4/5) - Review
Darkly Dreaming Dexter (Dexter #1) by Jeff Lindsay (4/5) - Review
The Sculptor by Scott McCloud (4/5)
Other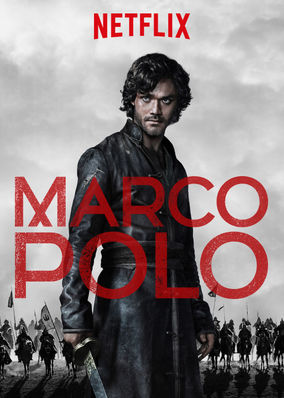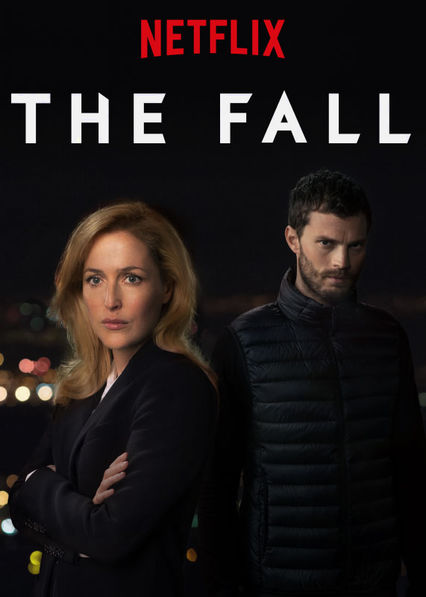 Netflix original series, Marco Polo - (4/5) Holy crap. This show is good. Like, really good. Good job Netflix. And for those who watch this too, yes, I did binge watch the whole second season when it came out on the 1st.
Started Netflix original series, Peaky Blinders. - I obviously haven't finished what on Netflix yet but so far its pretty damn good too. I mean, it's a little confusing, especially if you know nothing about history in the 20th century. But wow, this show really pulls you in.
Started Netflix original series, The Fall - Not as good as the other two so far but I haven't finished this one either. There is definitely something intriguing about it, I just haven't completely figured out what that is yet. Haha, maybe it's because I like British shows and this one takes place in Europe as well.
On a non-Netflix related note, I've been keeping up with Houdini & Doyle which is pretty great so far. June 27th's episode kind of dropped a bomb though. We'll just have to see what the writers have planned next. Definitely recommend it.
Also watched the first season of Barely Famous obviously trying to mix it up and add some comedy to the mix of shows I watch.
Don't shoot me but...I've also been watching The Bachelorette and Are You The One? I have no shame admitting to watching these shows, sometimes you just need to watch something explosively dramatic to remind yourself that your life could be crazier. Plus, the Bachelorette has some fine looking guys on it and the other shows is kind of funny. People can be so stupid.