As always Top 5 Wednesday was created by Lainey at
gingerreadslainey
and is hosted by Sam at
thoughtsontomes
. All past topics and the rest of this months topics can be found on the Goodreads
group
page.
Another week of T5W! I realize other than T5W I've been kind of absent, but I swear, I'll be back soon. I've been crazy busy lately but I'm excited to get back into the swing of things soon. Anywho, this weeks topic is all about books recently added to my wishlist (which is unfathomably long), mind you, this list is probably expanding as you read this, but I mean, if your wishlist isn't crazy long, than your'e probably lying to yourself...just saying.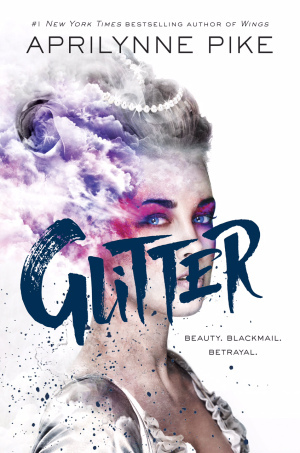 Glitter by Aprilynne Pike
Described as Breaking Bad meets Marie Antoinette....I mean, what else matters? I honestly couldn't tell you what exactly this book is about but I can't wait to get my hands on it. I really enjoyed Pike's Wings series so I'm sure this book will be a great read as well.
How to Talk to Girls at Parties (Neil Gaiman's Fragile Things) by Neil Gaiman, Fabio Moon, and Gabriel Ba
I don't even know what to say about this...it looks funny? There synopsis on goodreads just has me really intrigued, besides Neil Gaiman never disappoints.
A Crown of Wishes (The Star-Touched Queen #2) by Roshani Chokshi
No lie, when I first saw that she was making this a series I was so confused, I mean, considering where the first one left off I had no idea where she planned on going with it. BUT now that I've read the synopsis I'm actually kind of excited. I was a little let down with the first one but this has definitely got me interested. Plus, the cover matches :)
How To Hang a Witch (How To Hang a Witch #1) by Adriana Mather
I am a sucker for all things witch related. Plus this had to do with people who are descendants and curses and such? I am totally sold. Actually it kind of reminds me of the book
Crane,
which I loved, so I'm sure this book will be pretty great.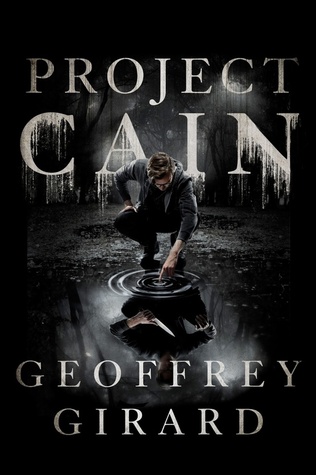 Project Cain
(Project Cain) by Geoffrey Girard
The synopsis had me at "serial killer" DNA. Have I mentioned that I really like serial killer stories? Well I think they are hella' awesome ( I realize that sounds bad, but I swear I'm not a real life Dexter ) Anyways, a whole book about people who are practically clones of old serial killers is right up my ally.
What about all y'all? Add any great book to your wishlist recently?