As Always Top 5 Wednesday was created by Lainey at
gingerreadslainey
. All past topics and the rest of March topics can be found on the Goodreads
group
page.
Okay, let's all be honest hear; who hasn't read a book with a fictional item and thought of how cool it would be to have it? I mean, c'mon, there are some really freaking awesome things out there. It was actually kind of difficult to narrow it down to just five things, but here is my best attempt at it. Well, actually I chose six items, which I suppose is cheating, but since three of them are from HP I figured it didn't really count.
1. Invisibility Cloak - Harry Potter
Lets just say it, who wouldn't want an invisibility cloak to cause some mischief every once in a while. *sly smile* This could be a lot of fun.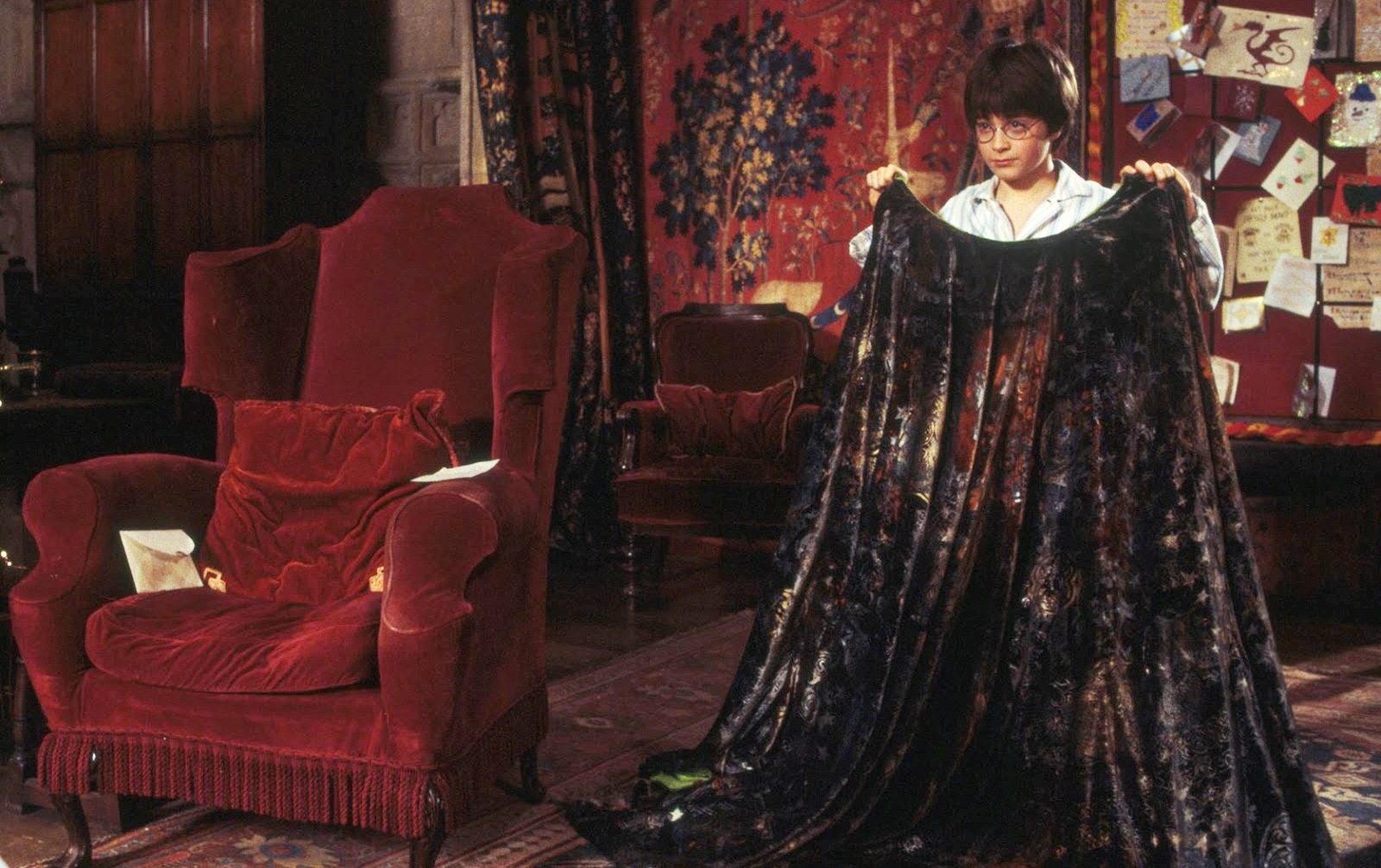 2. Time Turner - Harry Potter
This is one of those items you need for your badass utility belt.
3. Hermione's Bag - Harry Potter
I will admit, this isn't the most stylish piece. But, moving would be so much easier and you would never have to worry about baggage fees again. Just one question, how would this look in one of those x-ray things at the airport...?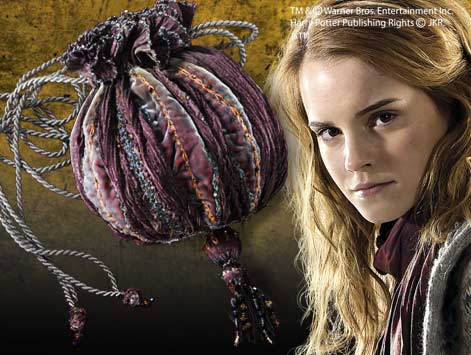 4. One Ring - Lord of the Rings
Yes, this is an "evil" item. However, think about the fact that if this was yours you would be the only person who could use it, plus, it can be used to turn invisible (sort of) and read minds! Well, that and some other questionable things.
5. Ella's Enchanted Book - Ella Enchanted
The ultimate guide book/map. C'mon this would be awesome.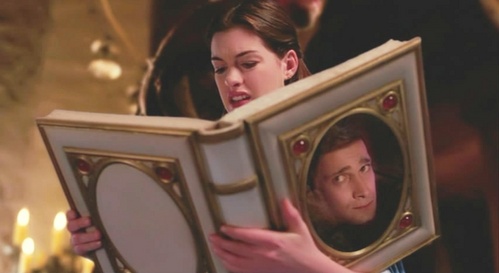 6. Wardrobe Made by Narnian Apple Tree - The Chronicles of Narnia
I shouldn't need an explanation for this one.