Fingers-crossed I'll actually be able to stick to my TBR in September. These past few months I haven't even been making TBR's knowing that I wouldn't be sticking to them; I tend to get distracted with random book either at the library or on the kindle. But my pile of physical books I've got that are unread is getting to be too much for me to deal with, so that's where I'm going to begin. Anyways, let's do this!
TBR
The Darkest Magic (Spirits and Thieves #2) by Morgan Rhodes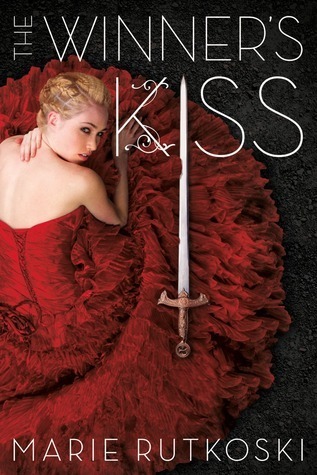 The Winner's Kiss (The Winner's Trilogy #3) by Marie Rutkoski
The Bones Season (The Bone Season #1) by Samantha Shannon
What about y'all? What are some of the books you hope to get to in September??