As always Top 5 Wednesday was created by Lainey at
gingerreadslainey
and is hosted by Sam at
thoughtsontomes
. All past topics and the rest of this months topics can be found on the Goodreads
group
page.
I'm not quite sure how I feel about this weeks topic. There are a lot of books I think could make good movies, but not that many that I can imagine being dragged into a series...
Jackaby series by William Ritter
This is one of those series that I feel is so underrated! Though, it would be a lot like Grimm, Sherlock, and other such shows, who wouldn't want another Sherlock Holmes meets the supernatural? I would love this!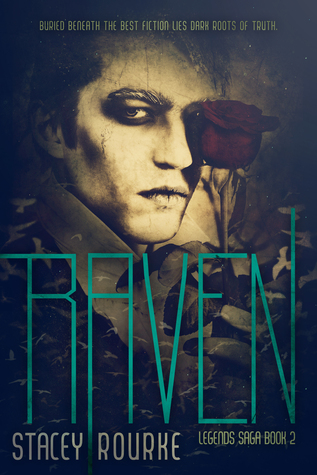 The Legends Saga by Stacey Rourke
Another underrated book series that I love! This would make such an awesome Halloween mini series on Syfy or something. Its got history, secret societies and of course, the HEADLESS HORSEMAN! C'mon producers, let't do this.
The Girl With All the Gifts by M.R. Carey
I know this is being made into a movie, but this would also make a pretty awesome mini series too. It would have both action, and drama; being incredibly heartbreaking and amazing all in one. Plus, the finale would leave one crazy fandom.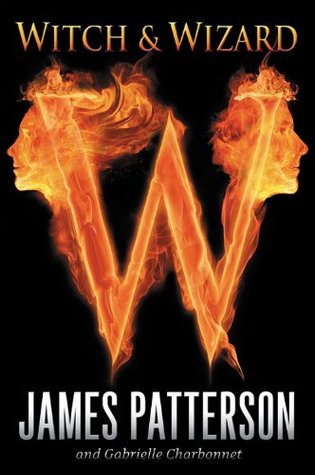 Witch and Wizard by James Patterson
Let me start off by saying that I was not a huge fan of this series, but I see potential for it to be a TV show. It's got the kid warrior factor, powers, and of course, a conqueror. This could be good.
The Selection by Kiera Cass
A dystopian The Bachelor? Let's just take a moment and revel in how well or how absolutely terrible this could go.
What do you think would make a great TV show? Let me know, 'cause now I'm fantasizing.