Today I decided to participate in another book tag, mostly because it's been awhile, but also because I just really enjoy doing these. So lets get into it!
A book on your TBR that looks so delicious that you can't wait to take a bit out of it.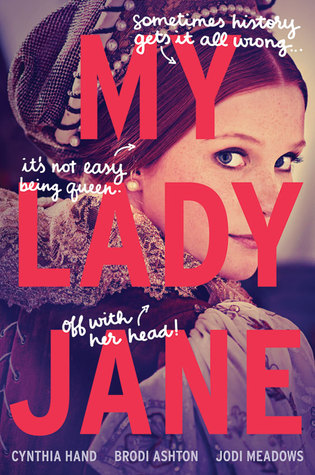 Something about the little comments on the cover and everything just make me love the look of this book, plus the story sounds like it's going to be a fun read, I can't wait to devour this one.
A book that's so much fun to get lost in.
As I have said before and I will probably say again, this series as a whole is just so much fun! Sherlock Holmes and the supernatural; I can't get enough of this.
A book that scared you silly.
So I haven't actually finished this yet, but it has been giving me a lot of chills so far. The fact that it takes the whole zombie genre but twists it with different mental illnesses really makes it seem incredibly realistic and slightly terrifying.
The latest book you picked up (purchased).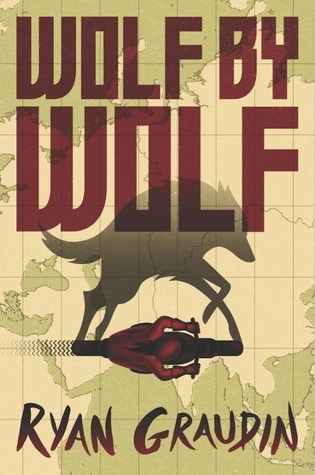 I have been wanting this book for so long and now that there's another one I got to jump on this ASAP. Besides the whole motorcycle and wolf thing on the cover is kind of awesome.
A book that is lyrically beautiful.
This book is such a beautifully tragic story as a whole, just the fact that it takes place from the deaths perspective is lyrically something else.
A book you didn't like and wouldn't mind carving up.
I was so disappointed with this book. Bianca pretty much made all her circumstances worse for herself and she needed someone to knock some sense into her.
A book that was a highly enjoyable romp.
Whenever I hear the word 'romp' I immediately think of the ridiculousness that is this book; always a favorite.
A sweet book to curl up under the covers with.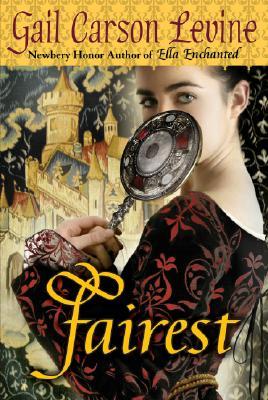 All fairy-tale retelling are prime under the covers books but this one especially for me; it's sweet, easy to read, and a great story in general. I will admit it's been some years since I've read this but I used to absolutely love it, so I should probably reread this actually...
A book that reminds you of your childhood.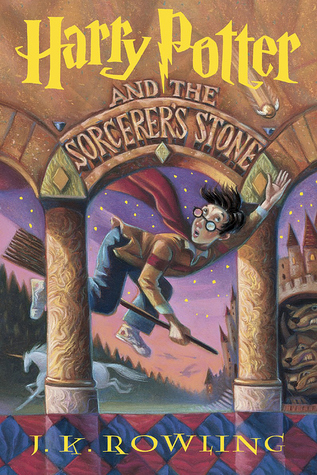 I'm sure most people will put Harry Potter for this but I mean, it's like the ultimate series. The first two specifically remind me of my childhood though. No shame, I was an HP character for Halloween once...or twice, but I feel like everyone has at some point.
Your favorite spooky read.
I will never talk about this book or series enough, LOVE IT! It's creepy, mysterious and actually kind of witty too. Such a great Halloween read for anyone looking for suggestions *wink-wink*