It's only two weeks until Halloween and I'm already getting super pumped. I love seeing fall and Halloween decorations everywhere, and it's a holiday. Holidays are the best. Anyways, I felt like it was about time that I shared some of my favorite spooky season reads with you guys! As well as some that I really want to pick up asap! I hope you enjoy.
My Favorites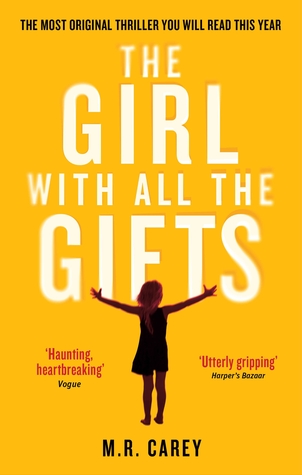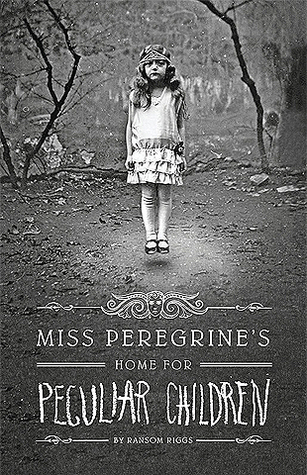 All the Beautiful People (A Dread Novel) by Jonathan Yanez
I actually just did I review on this last week so I wont go into to much detail here, but this books is definitely a great spook season read! It's got zombies, a classic, as well as a look into peoples psyche and inner demons. Like, what? It's a little crazy when you first look at it but it really grows on you. Plus the kick-ass/creepy zombie fight scenes leave you wanting more.
Edgar Allen Poe's The Raven & Other Tales: A Graphic Novel by Edgar Allen Poe
This is a classic! This book includes; The Raven, The Fall of the House of Usher, The Masque of the Red Death, The Black Cat, and The System of Doctor Tarr and Professor Fether. All of which are insanely creepy, I mean, I don't think I will ever be able to look at a one-eyes cat or a raven the same ever again. *Chills*
Crane (The Legends Saga #1) by Stacey Rourke
I have raved about this book so much, and I can't help myself. I mean, it's a headless horseman retelling and it is AMAZING. Definitly another great spook season read, it delves into what really happened to Ichabod Crane all those years ago, witches, and the curse of the headless horseman rising again...the question is, who will the first victim be?
The Girl with All the Gifts by M.R. Carey
Another zombie book that really mess you up. No lie, after reading this you may never look at zombie books the same way ever again. It really messes with your trust on such a classic concept.
Darkly Dreaming Dexter (Dexter #1) by Jeff Lindsay
I just had to add a crime thriller on this list, and Dexter is basically my favorite serial killer of all time. I will say I like the show better than the book (*whimpers* Please don't kill me, I know it's blasphemy to say such things but it's true) but the book is different than the show so you really get two stories in one. *thumbs-up?*
The Haunting of Sunshine Girl (The Haunting of Sunshine Girl #1) by Paige McKenzie
Ghost stories! I feel like ghost stories are so underrated and they are one of my favorite spooky reads kind of books. And I have to say that the beginning of this story definitely nailed the spook factor. It was creepy, and realistic and ugh, just so haunting; I need more. BRING ON THE GHOSTS!!!
Miss Peregrine's Home for Peculiar Children (Miss Peregrine's Peculiar Children #1) by Ransom Riggs
I'm sure most of you have read this book by now, but I couldn't not put it on here. Ransom Riggs nails the whole; pas meets present. sketchy people, and circus freaks kind of theme and I loved it. Plus the creatures literally make my cringe, I couldn't ask for more.
The Man in the Picture by Susan Hill
Susan Hill needs more love. She is the author of The Woman in Black which is one of my favorite ghost movies. The Man in the Picture is one of those books that are great for this season! It's got questionable paintings, Venetian carnivals (you know, the one with the masks) and eerie secrets. SO GOOD.
What I Want to Pick Up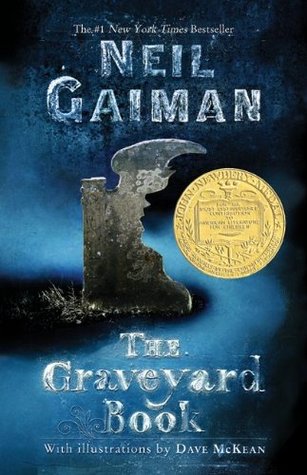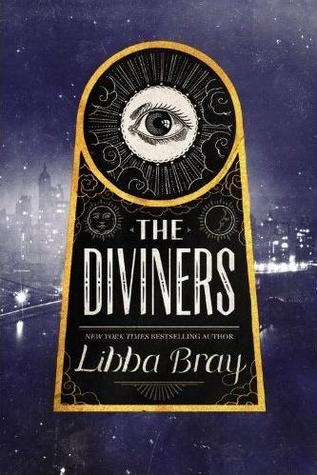 No of any great and spooky reads that didn't make it onto the list? Let me know! I love creepy and bizarre reads and what love to get more!