As always Top 5 Wednesday was created by Lainey at
gingerreadslainey
and is hosted by Sam at
thoughtsontomes
. All past topics and the rest of this months topics can be found on the Goodreads
group
page.
Ever read a book that feels like it's taking forever to get through? Yeah, we've all been there, though some of us wouldn't like to admit it. The worst is when it's a really good book but it feels like the whole universe is conspiring against you. I swear, it's things like that that make me really understand how Sam and Dean felt when they were trying to stop the apocalypse. But I digress, so let's get into some of the books that took me much longer to get through than they should have. (In no particular order)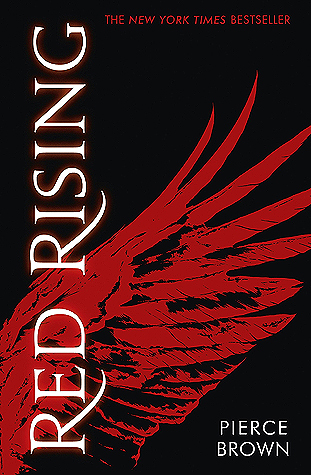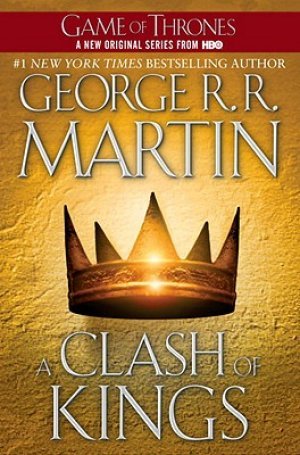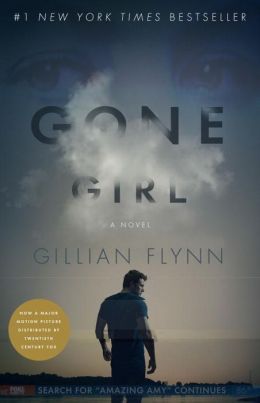 Angels and Demons (Robert Langdon #1) by Dan Brown
I've been working on this books since the beginning of September and I still have about 200 pages left. The story itself is so good but every time I go to pick it up I just can't get into it. I know I'm going to love it when I finish it though, so I am determined to finish it this month, *crosses fingers*
Red Rising (Red Rising #1) by Pierce Brown
This book completely blew me away. So, why did it take me an entire month to read? Well, I was the genius who decided to start it in December, amidst holiday shopping, Christmas, a two week vacation, and holiday parties, that's why.
A Clash of Kings (A Song of Ice and Fire #2) by George R.R. Martin
Not the best book in the series, by far. This book took me a month to read because I read the entire LOTR trilogy while I was reading this because I couldn't read just this...I got bored. *gasp* I know, but please don't shun me.
Gone Girl by Gillian Flynn
Straight up? It was painful finishing this book. Once I knew what was happening I lost so much interest,
My Soul to Save (Soul Screamers #2) by Rachel Vincent
I never read book 1, in fact, I didn't even know this was the second book in the series when I started it. Worst part, this wasn't even the first time iv'e done this, I've read just the 2nd book in like 4 different series, I'm the worst. Anyways, it took me like two months to read this because I got confused, lost, and in some parts bored because I just didn't know what was happening. Oops. Please tell me I'm not the only one who has done this. *Sigh*
What books took you the longest to get through? Let me know!