I'm not usually one to do book hauls, but since I'm sick and forgot to post yesterday, I figured why not. Besides, I'm pretty excited about the books I got this month. I think I did pretty good job in both keeping my book buying to a minimum and also getting some seriously A+ books. I will say, that the fact if you spend $25 or more on books on Amazon you get free shipping was kind of what got me to pull the trigger on buying these books in the first place, and I'm so happy I did.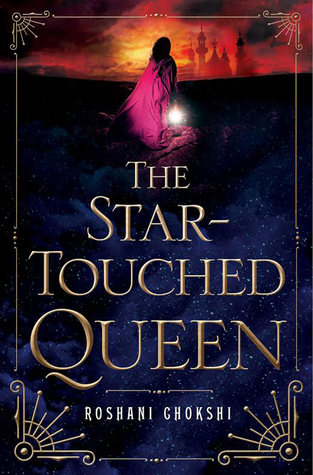 The Start-Touched Queen by Roshani Chokshi
I am so incredibly excited to have gotten my hands on this book, it was one of my most anticipated releases of the year, plus it has a down right gorgeous cover that's going to look great on my shelves. *Won this book via giveaway*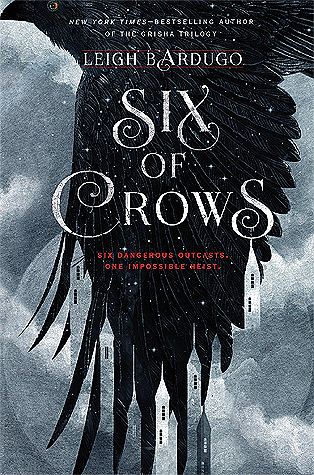 Six of Crows (Six of Crows #1) by Leigh Bardugo
I've heard so many amazing things about this book and heists are always a blast to read. I mean, I love the Oceans movies, so yeah. Plus when I saw the cover release of Crooked Kingdom I knew had to get my hands on this book ASAP.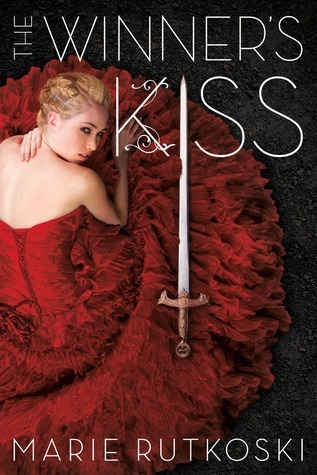 The Winner's Kiss (The Winner's Trilogy #3) by Marie Rutkoski
Rutkoski killed me a little bit in The Winner's Crime especially at the end. The moment I finished book 2 I Googled the release date of this book on my calendar and practically counted down the days until I could get. Now I have it, and it's so beautiful *tear* definitely gonna dive into this book when I'm down with what I'm currently reading...If I can practice self-control for that long.
Morning Star (Red Rising #3) by Pierce Brown
*crying tears of joy* Can I just hold this book until I die? Okay Okay, calm down Rachael. I know, I still haven't read
Golden Son
but I mean, now I have all three and I can binge read the last two.
Red Rising
was the last book I read in 2015 and probably my favorite book of the year as well. I hear that
Morning Star
has some moments that give you come serious feels, but I am so ready to see what awesomeness Brown has waiting in this book.