As Always Top 5 Wednesday was created by Lainey at
gingerreadslainey
and hosted by Sam at
thoughtsontomes
All past topics and the rest of March topics can be found on the Goodreads
group
page.
I'm not usually one for reading books with "hard" topics. Not because they aren't good, or moving, or anything like that; when I read I want to enter a world better than my own, full of adventure. With that being said, I have read some books with more difficult topics and I'm happy I did.
Broken Silence
(Silence #2) by Natasha Preston
This is the story of a girl who was sexually abused for years and now her abusers are standing trial. I came across this as a free ebook on my kindle and thought I would give it a try, and I'm happy I did. This story is much more realistic than most stories following these kind of topics. Oakley is facing her abusers on the stand, while also putting herself back together and breaking her silence on everything she kept hidden
Gone Girl by Gillian Flynn
By now a lot of people have read this book or, at the very least, seen the movie. This is the only Gillian Flynn book I have ever read and will probably be the only one as well. While I wasn't a huge fan of this book I will say that it had a lot going on, dealing with things such as domestic abuse, rape, and the likes. This is definitely a book you have to be mentally prepared for before you go into it.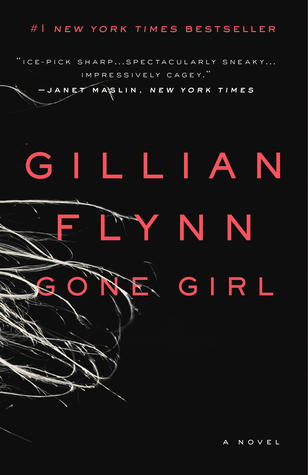 The Perks of Being a Wallflower by Stephen Chbosky
Despite the fact that this book can be humorous and even kind of sweet at times, there are some more serious things going on in it as well; from depression to abuse. Charlie faces so much in this story but Stephen Chbosky managed to add in the fact that even when everything is kind of going terribly, there is still something to smile about. One of the best parts about this is that its all written in letter that Charlie is writing to an anonymous person.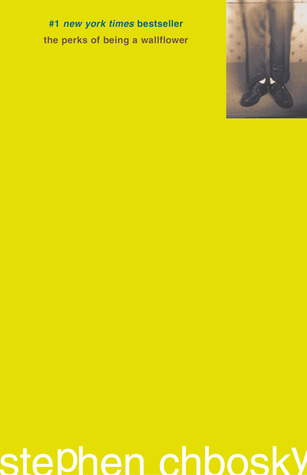 If I Stay (If I Stay #1) by Gayle Forman
This was kind of a beautiful book in it's own way. Dealing with the aftermath of a car crash that killed her family and now she's in a coma herself while she's fighting on rather she should just give up to or live for the sake of what she still has left in the world.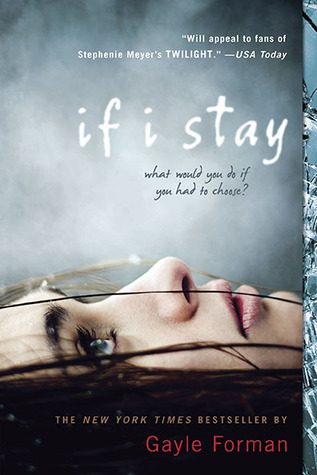 It's Kind of a Funny Story
by Ned Vizzini
In my opinion I feel like the movie was better than the book (I know, blasphemy). This book deals with depression, suicidal thoughts, and other such things that come up in a psyche ward. The friendships and the love that goes on in this book is incredible in the sense that, again, it shows that no matter what, there's always a little ray of sunshine beating down in the darkness.