May was a rough month for me when it came to reading. I had to pack most of my stuff, which means goodbye books, and I moved in with my best friend. SOOO many distractions. I was really hoping on finishing 6 book this month but I haven't picked up
The Star-Touched Queen
, in a while so I never got the chance to finish it. Hopefully these next coming months won't be full with too many distractions and I will actually be able to get back to reading.
Wrap-Up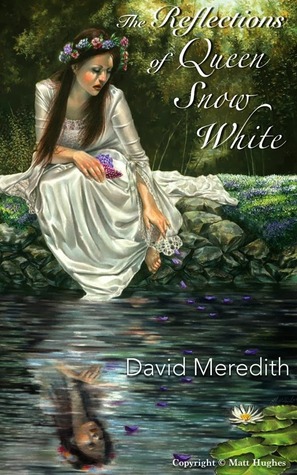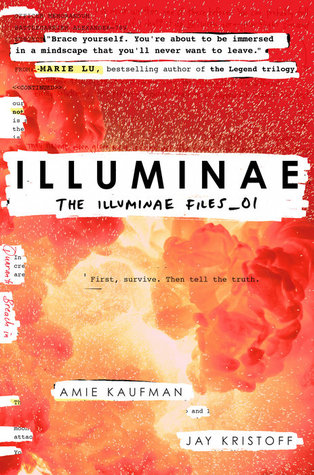 The Reflections of Queen Snow White by David Meredith (3.5/5) - Review
With Hunter, Volume 2 (Witch Hunter #2) by Jung-man Cho (4/5)
Goners, Vol. 1: We All Fall Down (Goners) by Jacob Semahn and Jorge Corona (2.5/5)
The Haunting of Sunshine Girl (The Haunting of Sunshine Girl #1) by Paige McKenzie and Alyssa B. Sheinmel (3.5/5) - Review
Illuminae (The Illuminae Files #1) by Amie Kaufman and Jay Kristoff (5/5) - Review
Never Never by Brianna R. Shrum (DNF at page 132 of 356) - I really enjoyed the story and he whole idea of what was going on, Hooks story. However, something about the writing was making it hard to get through. I plan on maybe coming back to this book again in the future, but as of right now I'm shelving it and moving on.
TBR

Since I won't have very many books with me, the ones I'm reading in the months of June and July are ones I'll end up borrowing from friends, buy, or borrow from the library (I mean, I can only fit so many books in my carry-on...sadly. Why can't I have a never ending bag like Hermione?) So here is my TBR for the months of June and July!