Peter Pan is one of those classic stories that we all know. It's magical, full of adventure, flying, and fairies. Plus, the Lost Boys never grow up. What more could a young chap want? Because the story of Pan is such a classic it's had an influence in many things, from music to films, from plays to retellings, and so much more. Because I'm currently in the progress of reading the book
Never Never
by Brianna R. Shrum I thought I might discuss some other things I'm currently really enjoying that have been influenced by the wondrous J.M. Barrie's original story.
Films
There are so many wonderful Peter Pan based movies out there, form the classic Disney movies to Hook (with the legendary Robin Williams) to Finding Neverland (with the fabulous Johnny Depp). Plus, let me know what y'all think of Reese Witherspoon being Tinkerbell in the live-action Tinkerbell movie.
The live-action Peter Pan movie that came out in 2003 used to be my obsession when I was younger. It was actually the first movie I ever saved up to buy. (I say saved up because I was like 7 at the time). I bought the movie and even the matching watch, which I wore everyday, Even now I still love this movie. The magic has definitely not worn off yet, I mean, I do still believe in faeries after all.


On a more recent note, the movie Pan came out last year that was a great new take on the story. Not gonna lie, I thought the pirates singing was pretty funny and I really like the whole pirate kidnapping thing they did. (which kind of sounds wrong when you say it out loud). I mean, the whole mining in Neverland concept and the pirate buying children (okay, still sounds kind of wrong.) Plus, the soundtrack to it was pretty great, and soundtracks can really make a movie, so A+ there.
TV
Of course, TV has had to have its spin-off mini series as well. I know a lot of people are part of the Once Upton A Time fandom that has it's one Hook and Peter Pan and such, but I don't watch the show so I'm just going to skip over that one.
Then there is the SyFy network that has a tv show or movie based on basically anything, don't even get me started with the Sharknado movies...Anyways, in 2011 they came out with a pretty damn entertaining mini series that I really really liked. Everything about it definitely screamed magic, plus it had some pretty great actors in it as well; Keira Knightly was Tinker Bell which is pretty awesome.
Music
Fun fact, I'm always listening to music. I probably spend a little too much time looking at music on Spotify, but it's actually how I got the Idea to create this post in the first place. My goal for the music part of this was to find some Peter Pan influenced music that wasn't from the movies.

My favorite song created from the magical tail has got to be Neverland by VanLadyLove. This song capture so much of the classic story and I just love it.
Another wonderful Peter Pan song that I listen to a lot on Pandora, especially when I'm reading, is Lost Boy by Ruth B.
And last but not least, a song I found while writing this post. Sadly I couldn't find it on youtube, but I had no problem finding it on Spotfiy-
Neverland by Hailey Gardiner
Books
We all love a good retelling. So here are some Peter Pan rettellings that I am dying to read. A lot twist the fun and magical original tale into something much darker. Oddly, I kind of dig evil Peter. But, if you know of any other good ones I don't have listed let me know, I'm sure I missed some.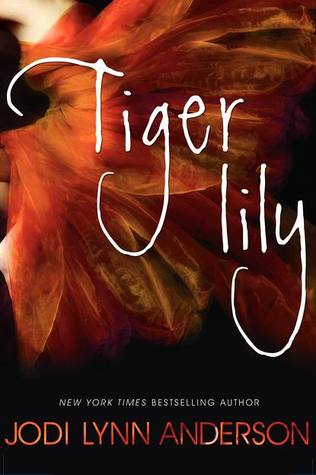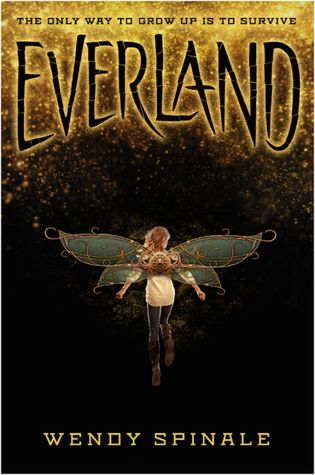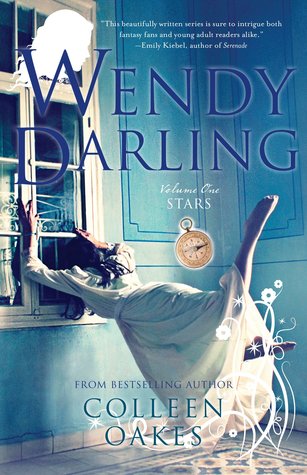 And while were talking about books, can I just mention that I found the most beautifully illustrated version of Peter Pan ever, by MinaLima? The illustrations in this book are to die for. It's got a map, tinker bells wings, and so many other gorgeous things! I absolutely love it.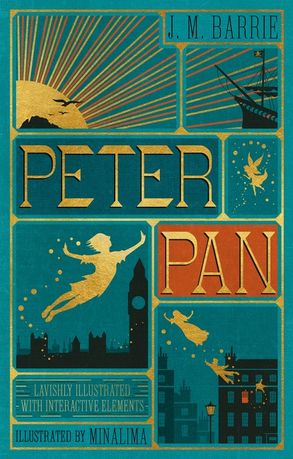 I know there are a crazy amount of plays/musicals out there as well, but that's not really my thing so I don't think I could accurately talk about them. (not that I ever really know what I'm talking about) If you know of any other great movies, music or book that I didn't talk about, let me know!