As Always Top 5 Wednesday was created by Lainey at

gingerreadslainey and hosted by Sam at thoughtsontomes

All past topics and the rest of March topics can be found on the Goodreads

group

page.
While trying to think of characters I defend it occurred to me that I rarely defend characters. Usually I just straight up dislike characters that everyone else defends. So I decided to mix the T5W topic of 'Characters I Defend' with my 'Unpopular Character Opinions?'. Hopefully this isn't a complete disaster.
AIDAN from The Illuminae Files by Amie Kaufman and Jay Kristoff
I realize that some people don't like the AI because 'he' is a little disjointed and hard to read. I, on the other hand, loved AIDAN, I thought 'he' was kind of awesome. Than again, Portal is like one of my favorite video games and it has a few crazy AI's in it, so I might be a little biased. But I still thought 'he' was brilliant.
Boromir from The Lord of the Rings by J.R.R. Tolkien
Boromir was a weak fool. But when you think about it, he was under a spell and everything he did, he did for his people. I actually liked Boromir.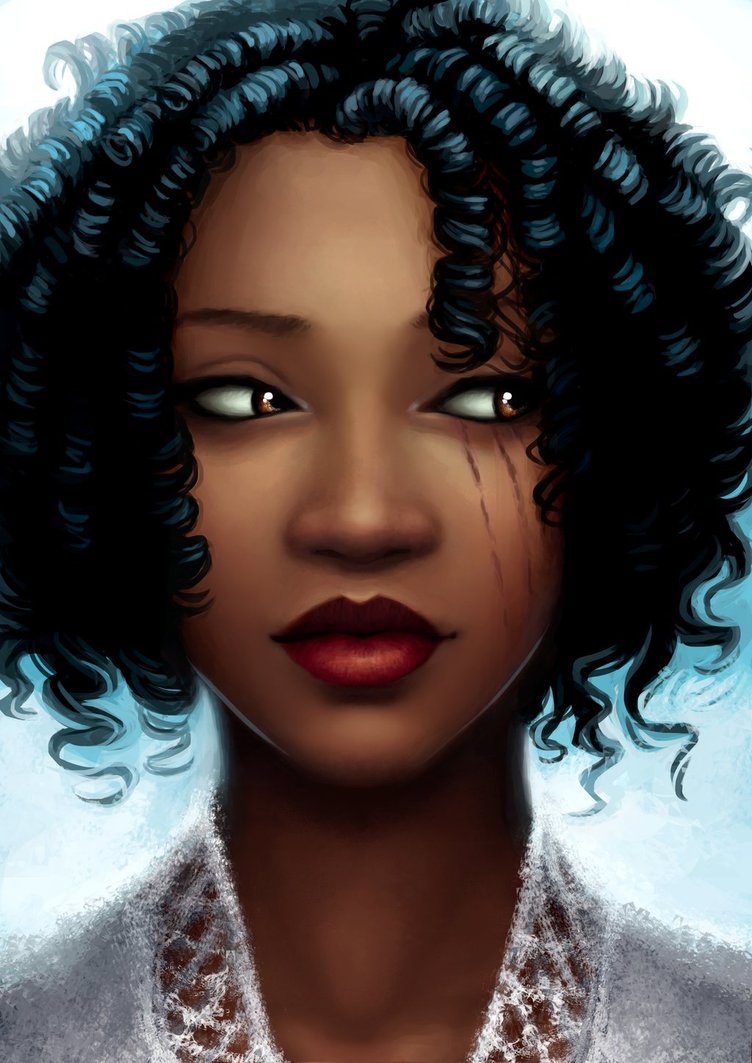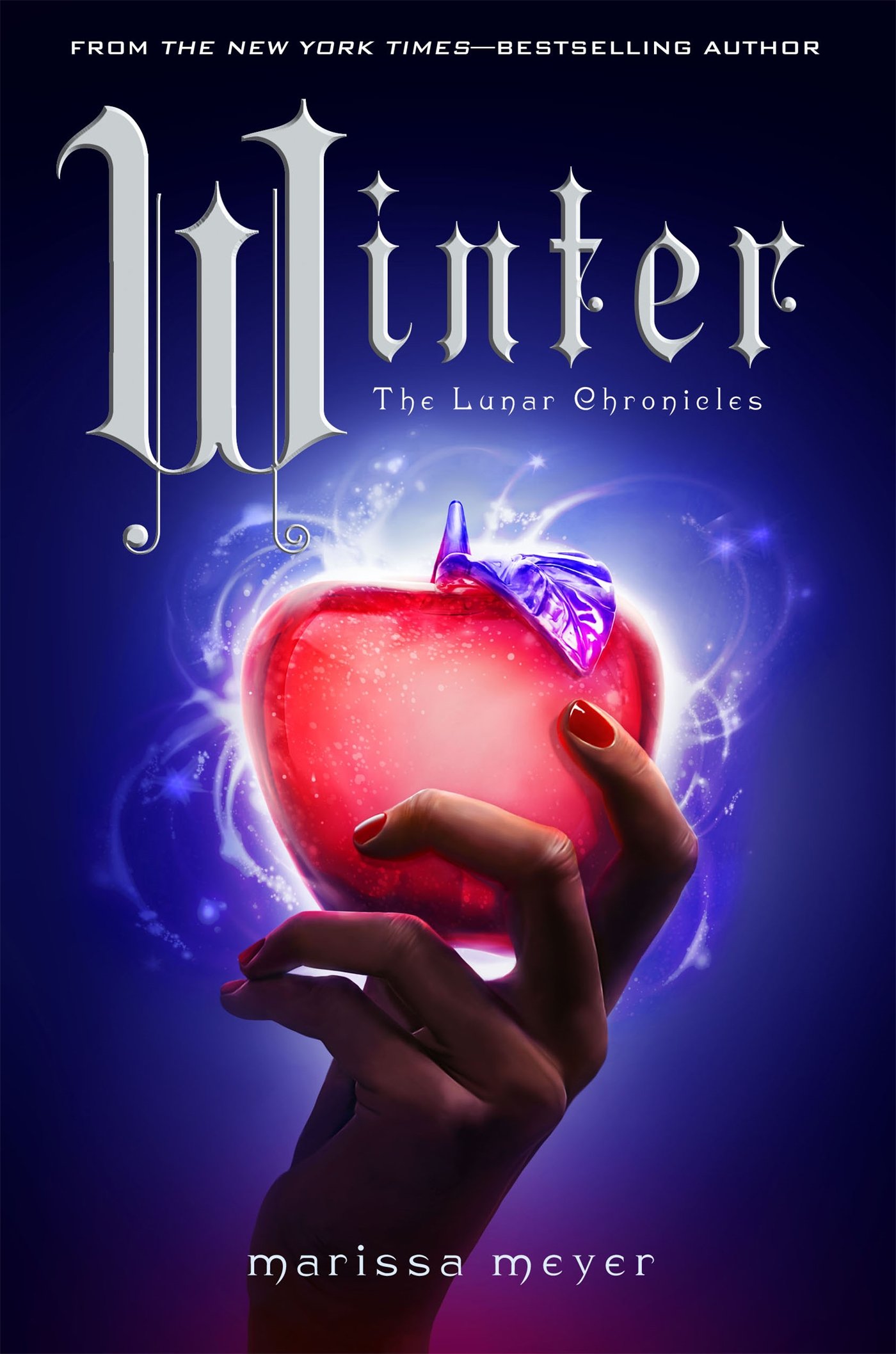 Winter from The Lunar Chronicles by Marissa Meyer
I know that there are a lot of people out there who liked Winter, but holy guacamole, I wanted to skip over a lot of her scenes. I get the kind of character she was, but her naivete was just a bit too much for me.
Jebediah Holt from the Splintered series by A.G. Howard
If you've read the books you know exactly who Jebediah is very suckish. UGH. I'm pretty sure most people realllllly don't like him.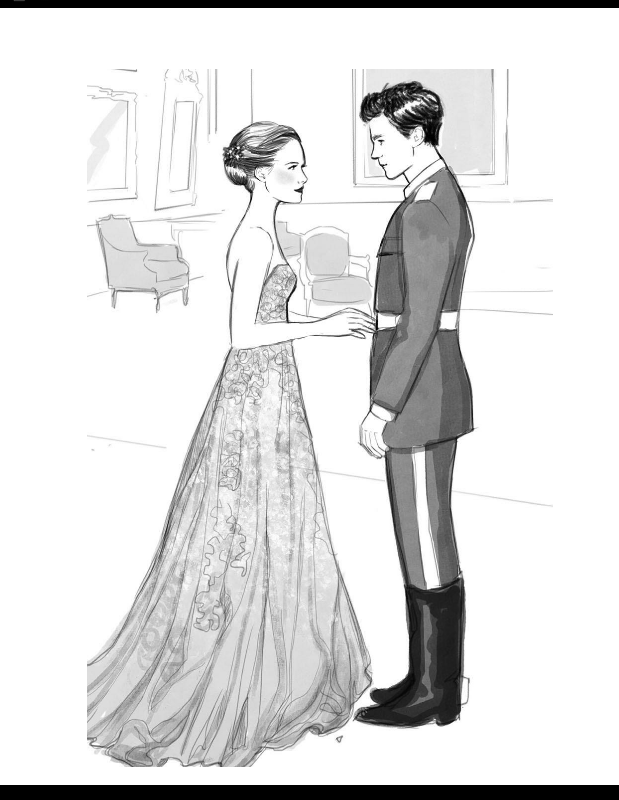 America and Aspen from The Selection series by Kiera Cass
I didn't get passed book 2 in this series for one main reason, I could not stand the main characters. Yeah, the story was nothing special, but it was the characters that really turned me off of the series. Most of them where winy, annoying, overly indecisive, and frustrating to read about.