Can we just start of by saying that their are way more than 5 books I would love to read before the end of the year, that being said these are probably at the top of the list!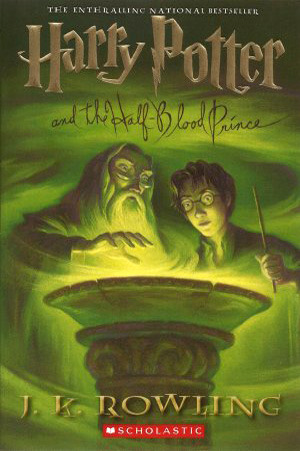 1. Harry Potter series by J.K. Rowling
So...I still haven't finished the Harry Potter series. I wish I had read these books years ago but I'm still happy to be reading them now. So far I've read the first 4 and I can already tell I'm going to love the other 3 but their so daunting as a whole *sigh*...*eyes glistening* but I have determination! This will happens.
2. Red Rising trilogy by Pierce Brown
I read Red Rising in December of last year and I absolutely loved it! I already own books 2 and 3 but for some reason I can't get myself to pick them up. Part of me knows I will love them, but part of me also doesn't want to finish the story. Readers struggles.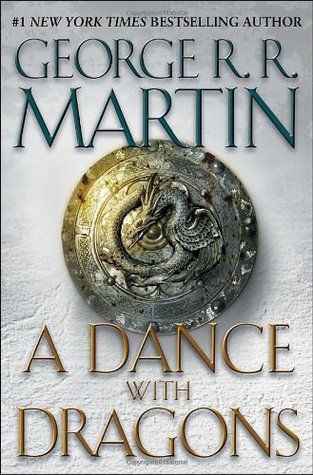 3. A Feast for Crows by George R.R. Martin
Another series that I have loved so far! Another book that is daunting in size. I would be over joyed to finish books 4 and 5 by the end of the year, but I'm trying to be realistic considering I still need to finish the Harry Potter series and the Red Rising series as well. But this will happen, besides, I still have time. Who knows when book 6 will come out....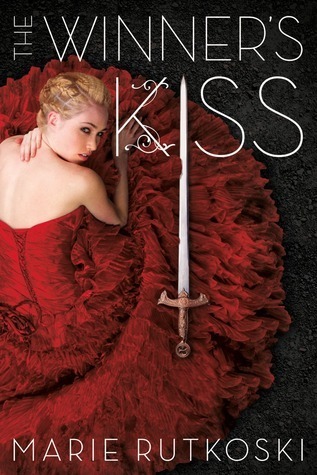 4. The Winner's Kiss by Marie Rutkoski
I guess this is the year of finishing series. I started this book a few weeks ago but I just can't get myself to finish it. I've been so captivated by the series as a whole and the fact that it's over already kind of sucks. But I also really want to know how it ends.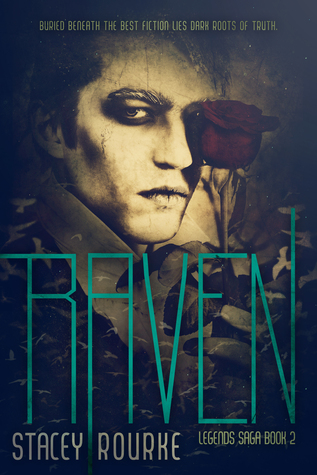 5. Steam by Stacey Rourke
Another conclusion to a trilogy. The Legends Saga has been such a great and interesting read and Rourkes characters have really been awesome so far. Considering how book 2 ended I cannot wait to see what the Hessian does in the final book, I can already tell it's going to be crazy. Now I just need to get around to buying it, there's something about buy an ebook that's just not as fun as buying a physical one. Oh well. PS. I love the covers in this series. A