As always Top 5 Wednesday was created by Lainey at
gingerreadslainey
and is hosted by Sam at
thoughtsontomes
. All past topics and the rest of this months topics can be found on the Goodreads
group
page.
I'd like to say that never just sounds to absolute when it comes to books, but I suppose it can be very accurate considering I have some books that are so far from what I want to read that the chances of me ever picking them up are basically nonexistent. Still though, hard for me to say never; I use to never read contemporary (I went years without reading a single one) and I've already read about four this month alone...things change. Haha but I have a feeling that my feelings for these ones wont.
Life and Death: Twilight Reimagined (Twilight #1.75) by Stephanie Meyer
- I just don't understand why this is even a thing....
The Mortal Instruments series by Cassandra Claire
- I'm going to say right now that I may one day read book one in this series, I own it, so why not. However, I've also tried to read it about 4 times and was never able to get into it, so I feel like I can safely say I will never get around to this whole series.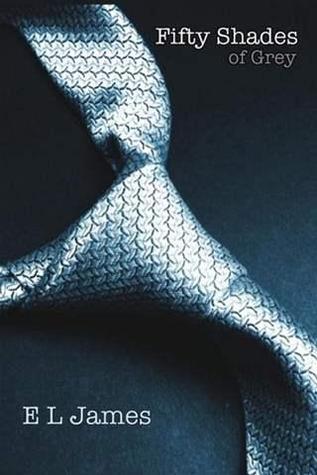 Fifty Shades of Grey series by E.L. James
- I just....no
Silence (Hush, Hush #3) by Becca Fitzpatrick
- *SPOILERS* I do not do memory loss well, when I finished book two and read the synopsis for book three I was so disappointed. I have no intentions of getting back to this series...at all.
The One (The Selection #3) series by Kiera Cass
- America was just starting to piss me off just a little too much after finishing book two.
Any books y'all never plan on picking up? Let me know whats at the bottom of your list!